WELCOME
Pink Dog Parlor
and Resort
Styling
Our well-trained staff attends trade shows and seminars to keep up to date with the newest, safest methods and equipment to help us create beautiful styles for our clients' best friends.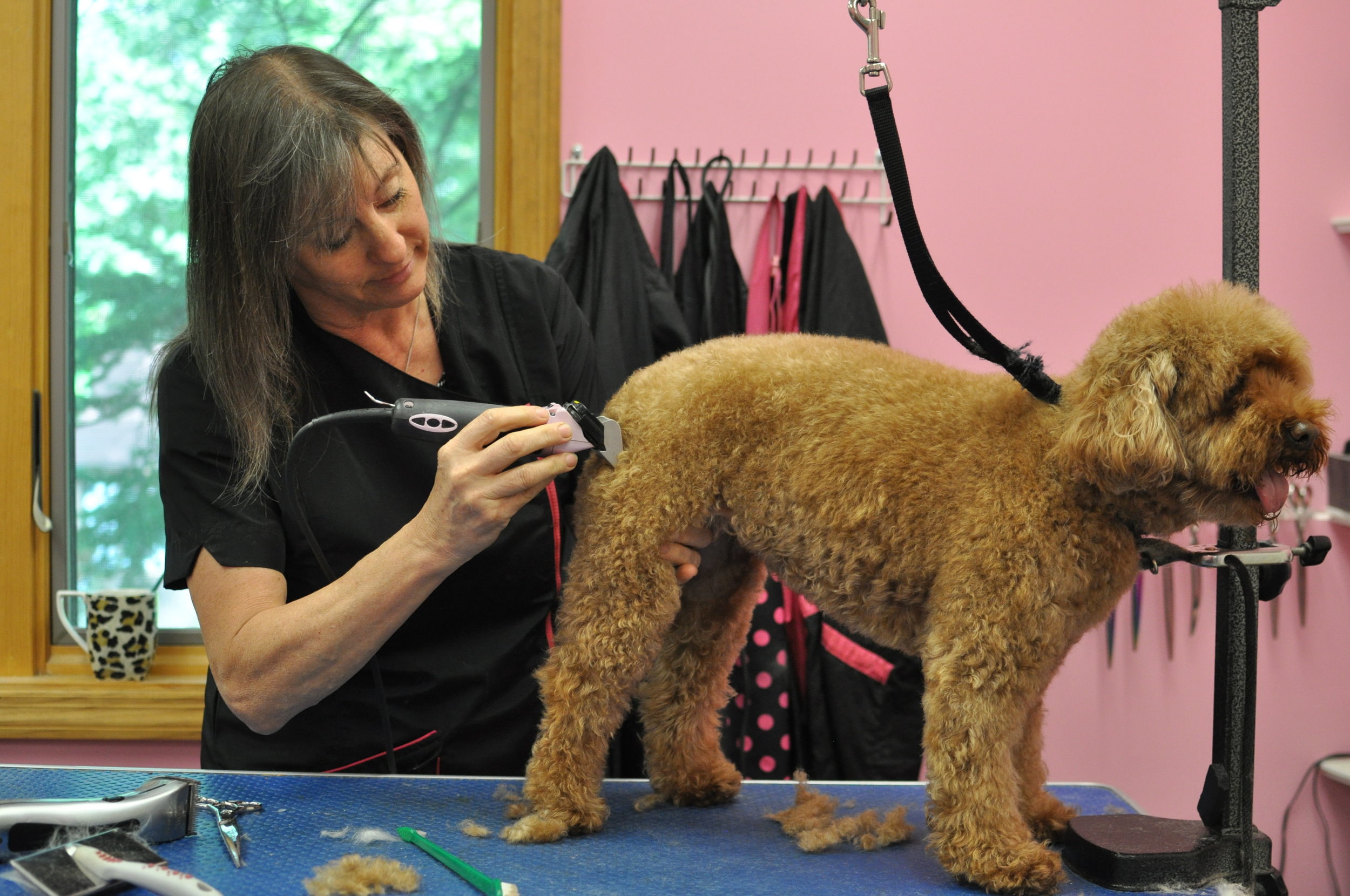 Boarding
Pink Dog Parlor & Resort is designed with the comfort and security of cats and dogs in mind. Our Resort is an excellent choice for multi-pet households, elderly, shy or highly-stressed pets. Each suite is themed as a vacation destination for your pet while you are away.
Daycare
Our Playcare is open to small dogs (under 30lbs) who are spayed/neutered and current on their vaccinations.
Cat Grooming
Cats are groomed by our Certified Master Cat Groomer (National Cat Groomer's Association of America). With over 34 years of cat grooming experience, you can be assured they are getting the best care possible.